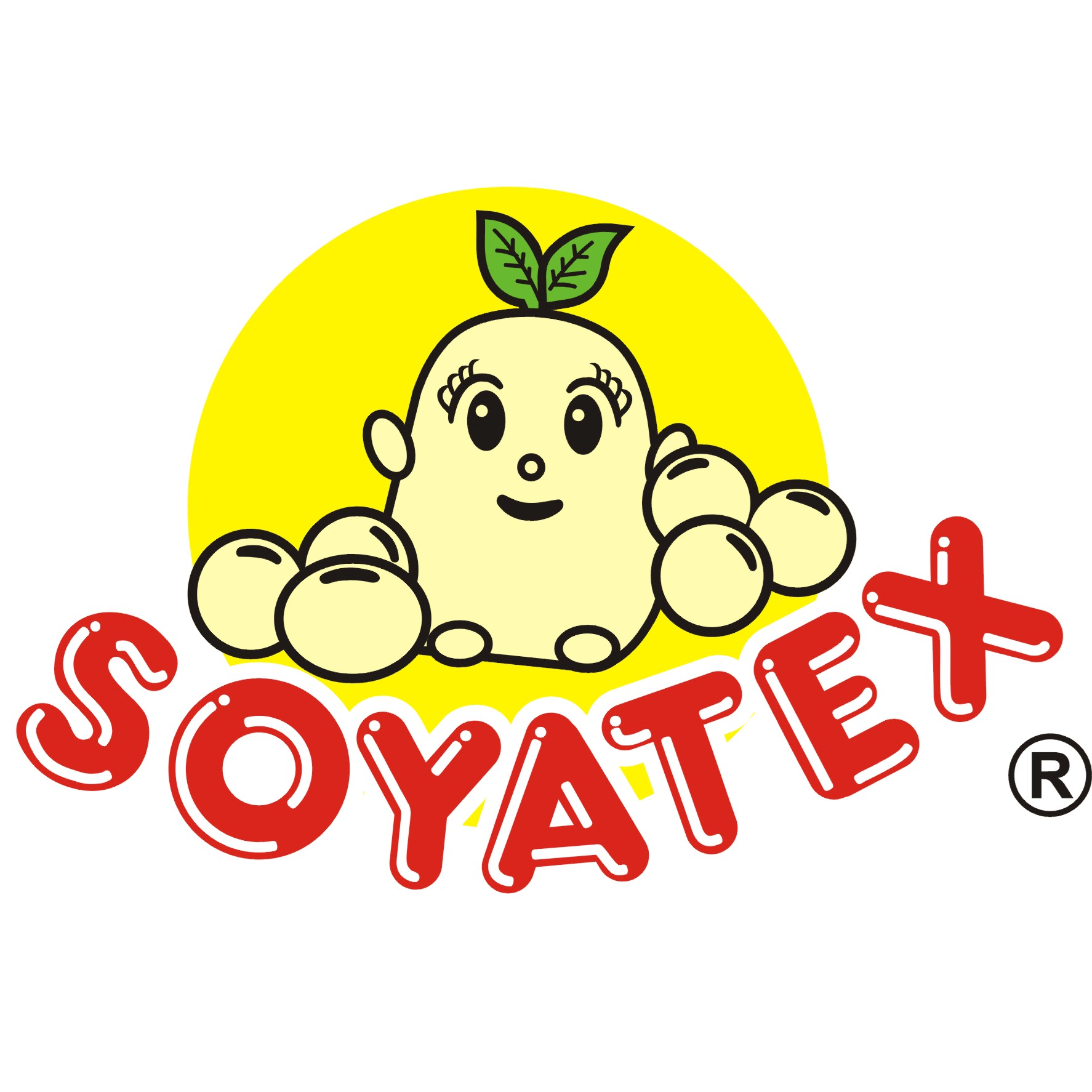 Soyatex (Yi Dah Xing)
With the development of society, the trend of having vegetarian food is keep increasing, and it is no longer a patent for vegetarians. Qun Li Foods B.V. and quality expert brand YI DAH XING cooperates to import and supply varieties of vegetarian food fulfilling the demand of significantly expanding vegetarian food market. In the future, Qun Li Foods B.V. going to introduce vegetarian products to many countries in Europe, thus more people can taste the delicious bites of oriental vegetarian food.
Yi Dah Xing Vegetarian Food Factory (M) SDN. BHD. was founded in 1993, the largest frozen vegetarian manufacturer in Malaysia. The company is mainly engaged in Konjac, Duo Bao, Veg. seafood, Veg. meat floss, and Veg. sausage and Ham. Since Yi Dah Xing was established, the management team has followed the concept of "Best Service, Top quality" to satisfy the needs of different ethnic groups of customers by choosing 100% vegetarian raw materials to provide high quality products through continuous R&D.